The mall office is open Monday through Friday from 8:30am - 5pm and is located on the lower level. To access the mall office, enter via the exit hallway located between Tilly's and Ichiban Kan. At the end of the hallway, enter through the double doors on the left. The mall office will be located on the left side.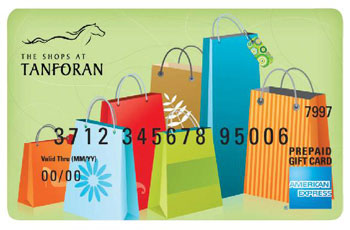 Get Your Mall Gift Card Balance Here!
Use Gift Card only at US merchants that accept American Express® Cards, except cruise lines and recurring payment. No ATM use. Funds do not expire. Card cannot be redeemed for cash, except where required by law. Additional limitations apply. See Cardholder Agreement for complete details. Gift Card is issued by American Express Prepaid Card Management Corporation.