Event Details
PHS & SPCA Free Mobile Spay/Neuter Clinic
Thursday, May 4, 8-9am in rear Sears Parking Area off El Camino Real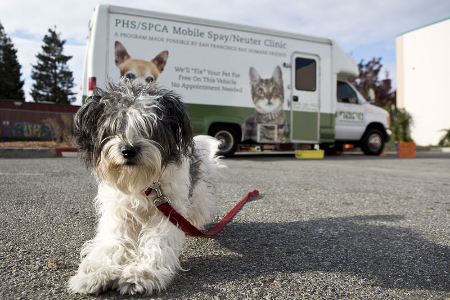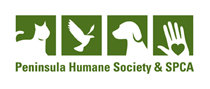 Free Mobile Spay/Neuter Clinic
Thursday, May 4, 8-9am
petco/Sears Parking Area off El Camino Real
The Peninsula Human Society & SPCA is offering a free mobile spay/neuter clinic the first Thursday of every month through November 2nd. Families and pet owners with limited financial means will be able to fix their pets, eliminating the possibility of accidental litters.
Pets will be accepted from 8am-9am on a first come, first served basis.
Surgery is performed by a licensed vet inside the Peninsula Humane Society's surgery vehicle.
One pet per family; dogs and casts only; no dogs over 80lbs and no pets over 8 years old.
Pets must fast from midnight on the the night before the surgery and be current on vaccinations. Pets may drink water after midnight.
Visit the mobile spay/neuter clinic in the rear petco/Sears parking area off El Camino Real. For questions regarding the mobile clinic, please contact 650-340-7022, ext. 387.